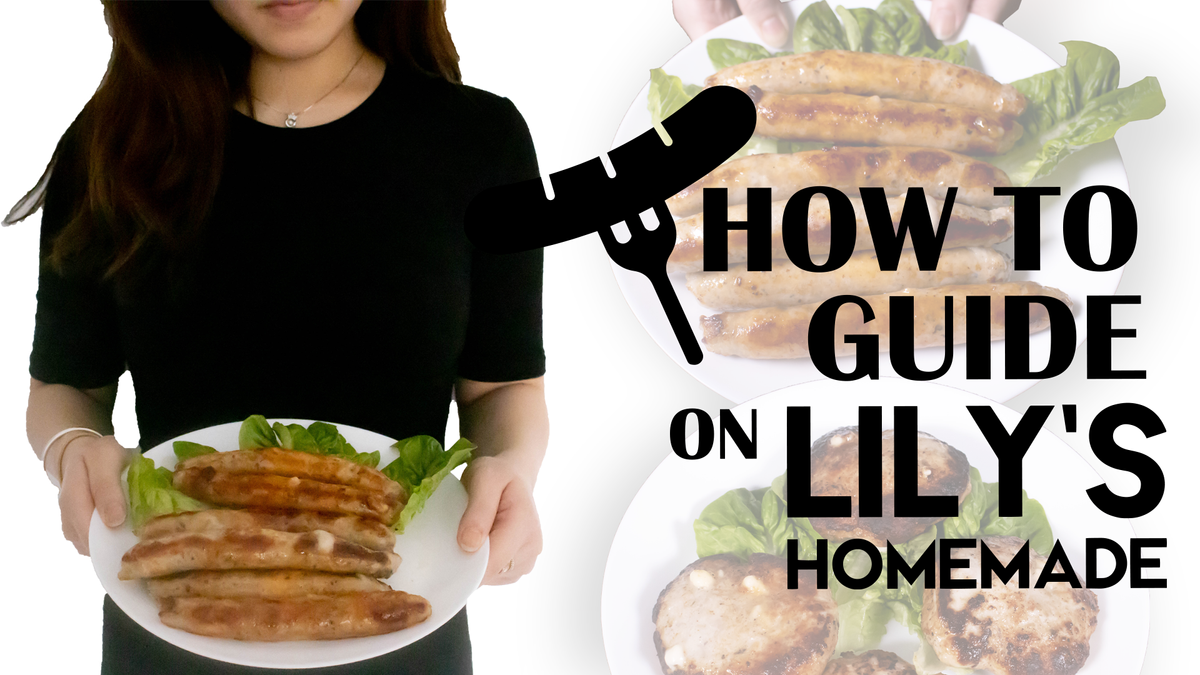 CARE2u is honored to have Lily's Homemade as one of our supplier for almost 1 year. In the 1 year, we have hear your inquiry from change of packaging, which have been heard and how to cook.
In this post, we will giving step by step written steps on how to cook your sausages and burger patties. If you are more of a visual person, do not fret! We have a YouTube video which will be link to this post. So let's start!!
For the video, we used the "Mushroom and Cheese" Flavour. If you are not a cheesy fan, no worries. We have many variety of their sausages and burger patties. Click HERE for your lily's meat.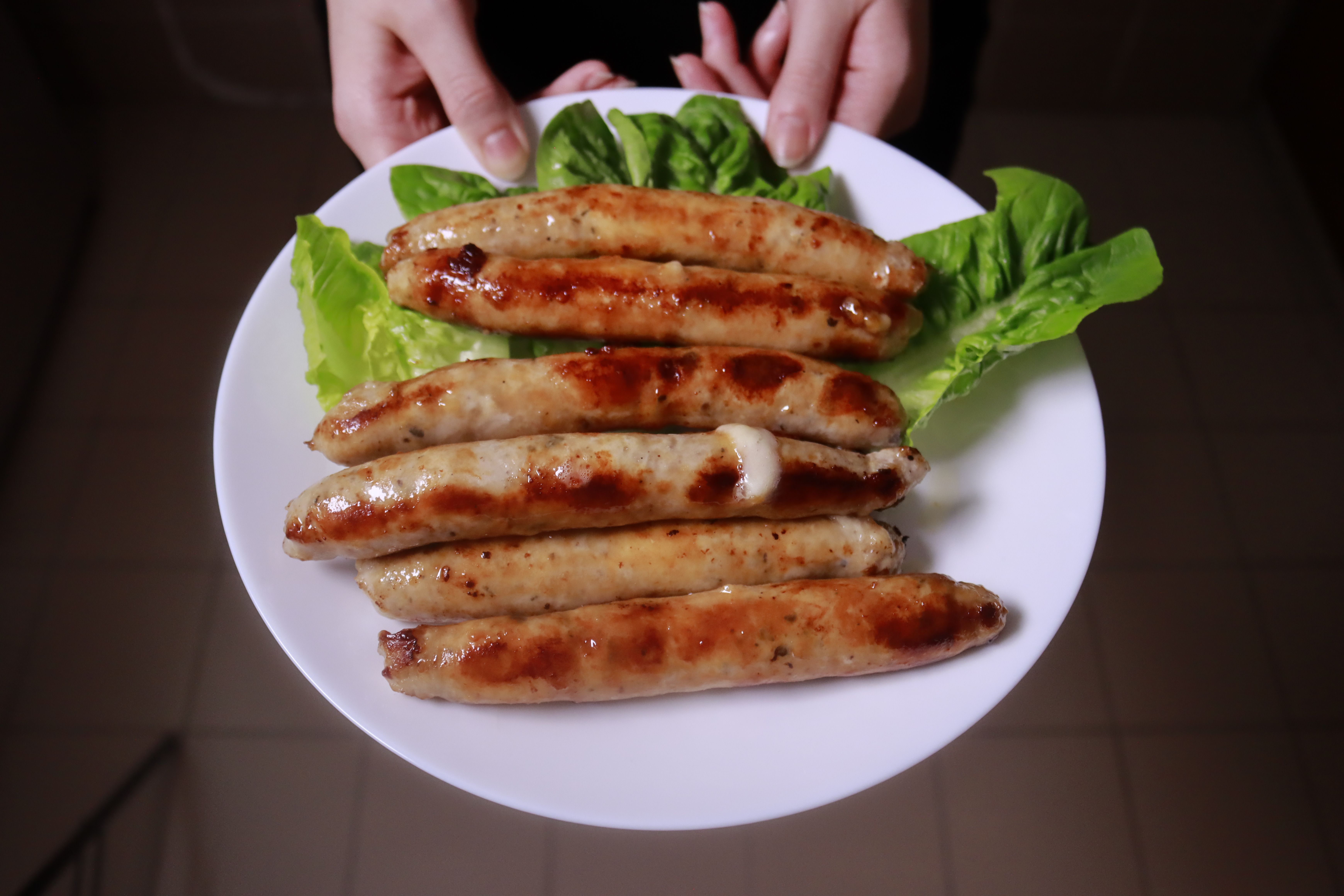 Sausage
1. Defrost your sausages if you just took it out from the freezer.
2. Pour 5 tablespoonful of oil into the wok. Warm the oil on low heat.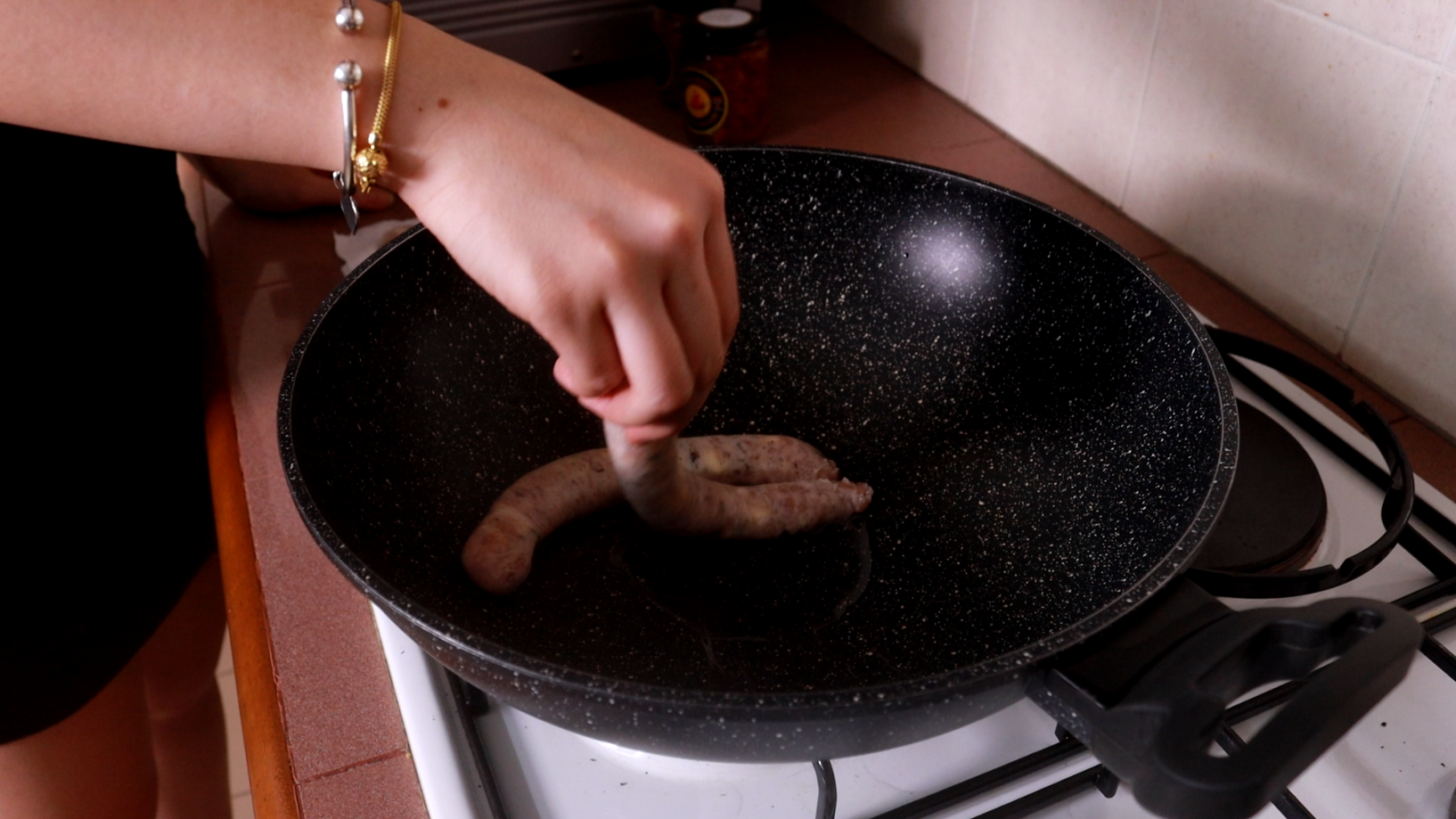 3. Place the defrosted sausages into the wok.
Note: It is not necessary to have spacing between the sausages
5. Flip the sausages using a tong.
6. Flip by holding onto one end of the sausage with tongs.
7. Flip the sausage as it turns slightly brown. Flip to cook all sides.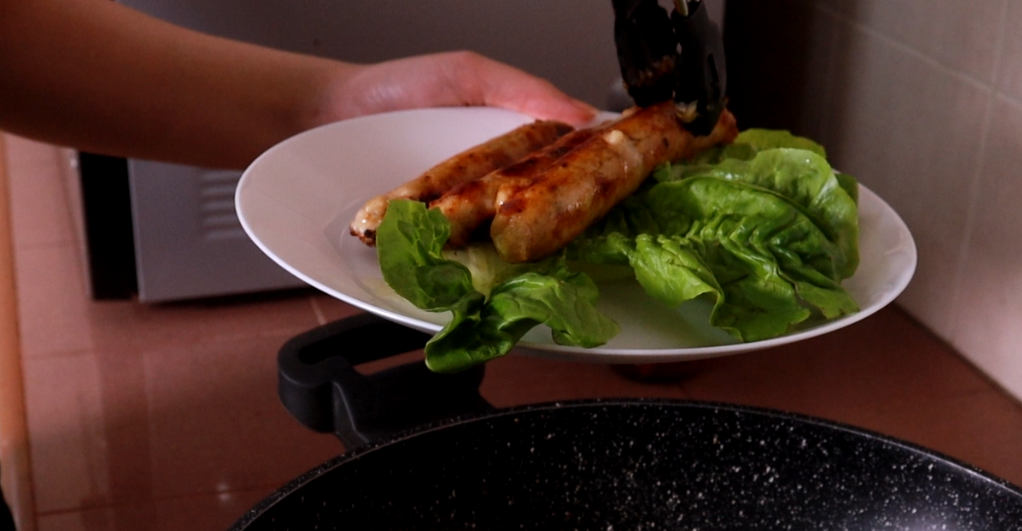 8. Once all sides of the sausages are golden brown, plate them.
9. Now, your meal is ready to be served!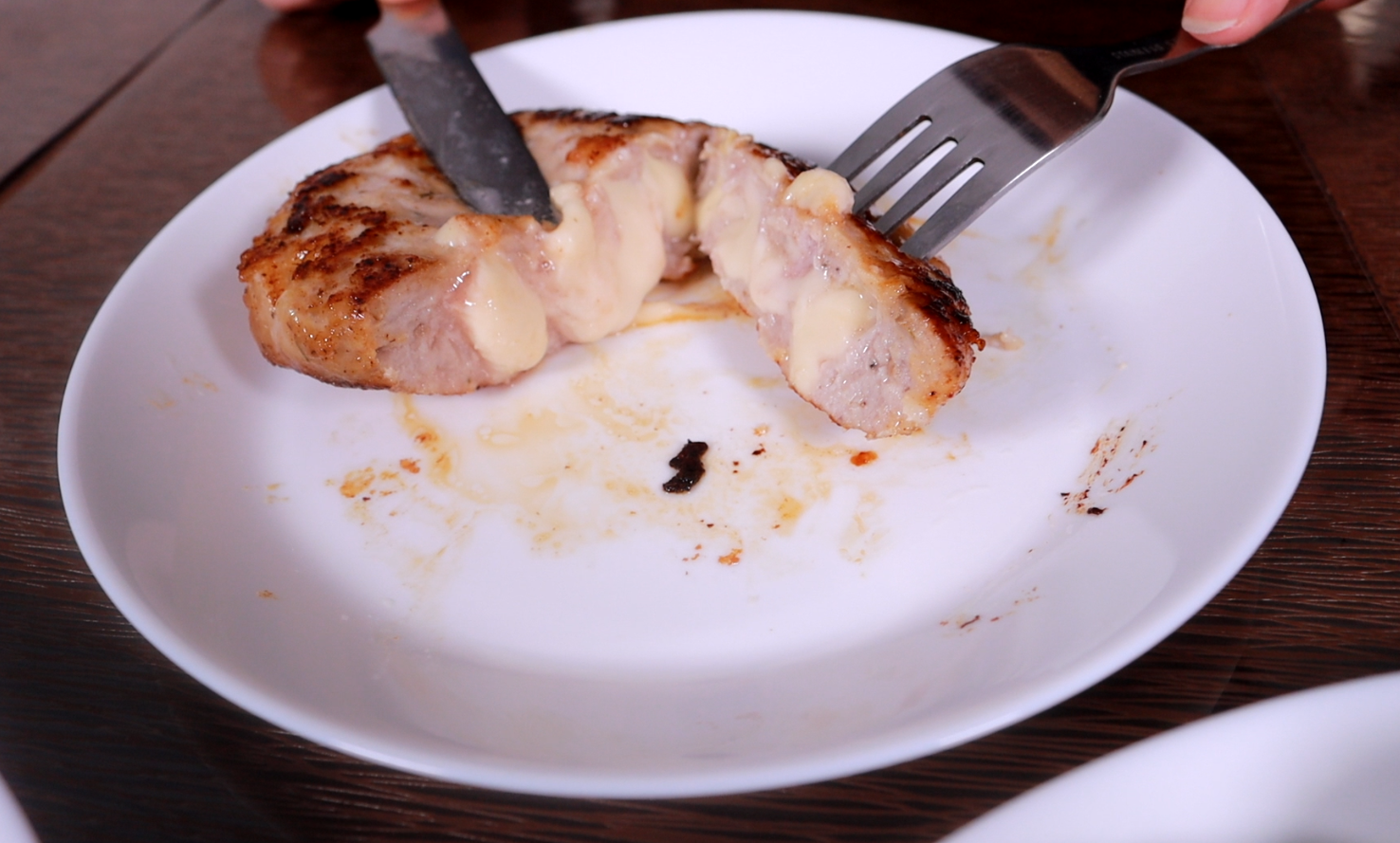 Burger Patties
1. Defrost your patties if you just took it out from the freezer.
2. Pour 5 tablesoonful of oil into the skillet. Heat the skillet on medium heat.
3. Once the patties are in the skillet. Set the heat up to high.
Note: Do not flatten the patties!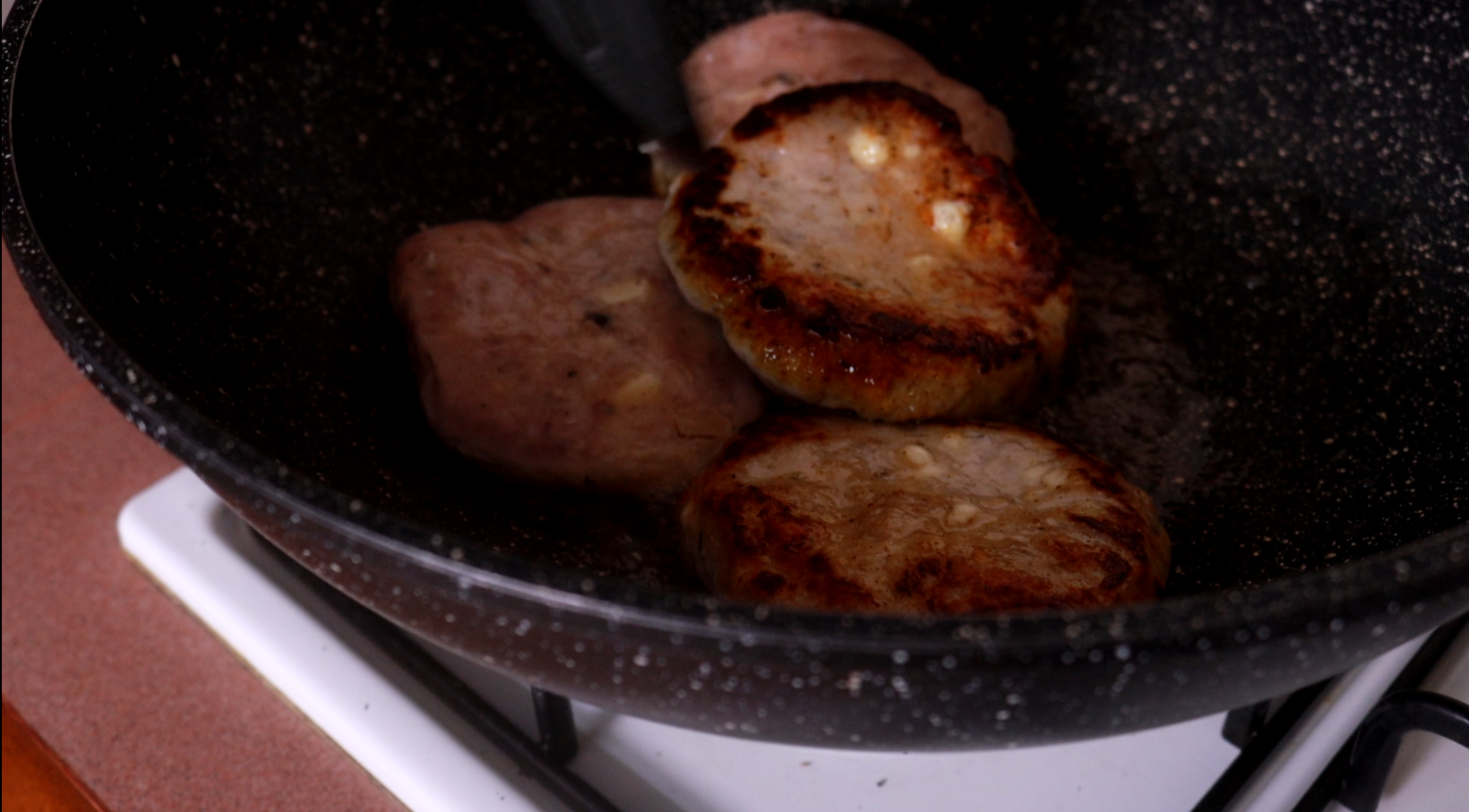 4. Once the bottom of the patties are slightly brown flip it over to cook until golden brown
5. Plate the patties.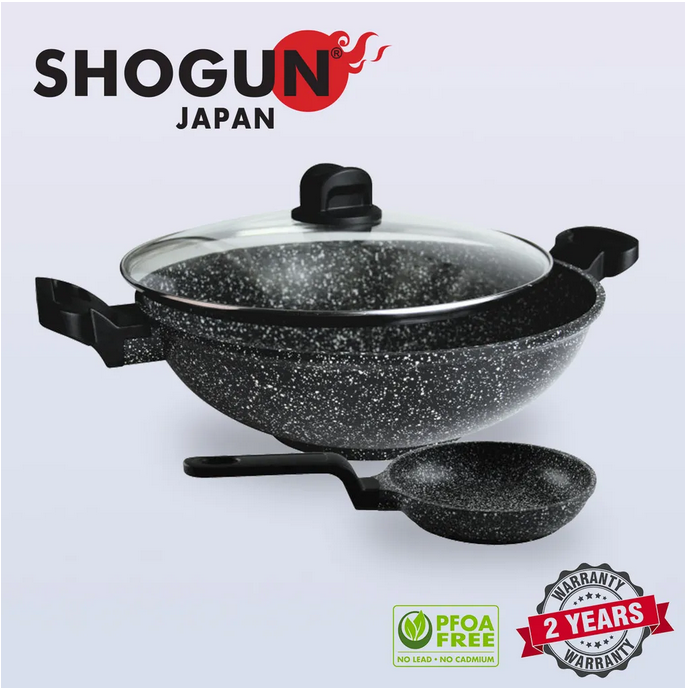 If you are interested in the wok seen in the images and in the video, check out the link below:
https://care2u.net/collections/promotion-cookware/products/la-gourmet-32cm-marble-wok-with-ih-14cm-eggpan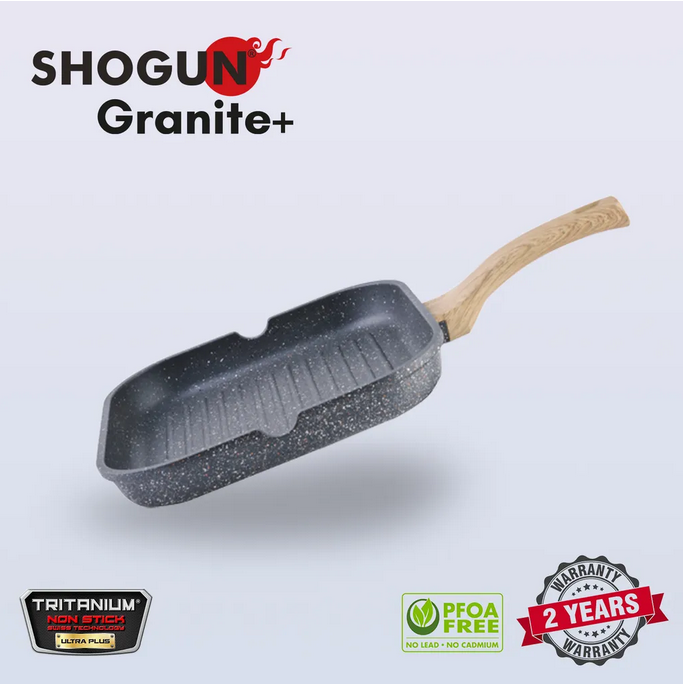 We recommend buying this product if you love the western food (grilling and frying):
https://care2u.net/collections/granite/products/shogun-registered-granite-plus-28x28cm-grill-pan-with-ih-1
---
For more content or update on our products, do check our social media platforms: