September is here!! And mooncake festival is coming soon... Although it doesn't feel like there is much to celebrate because of the global pandemic, but we can still celebrate and remember to good relationship with have with our loved one especially our immediate family who are staying in the same household as us.
Union TradiFood is a famous Hakka Cuisine restaurant, even with the pandemic, they adapted and now.. There food can be packed for family gathering or delivery to our home without us having to worry or hassle on food.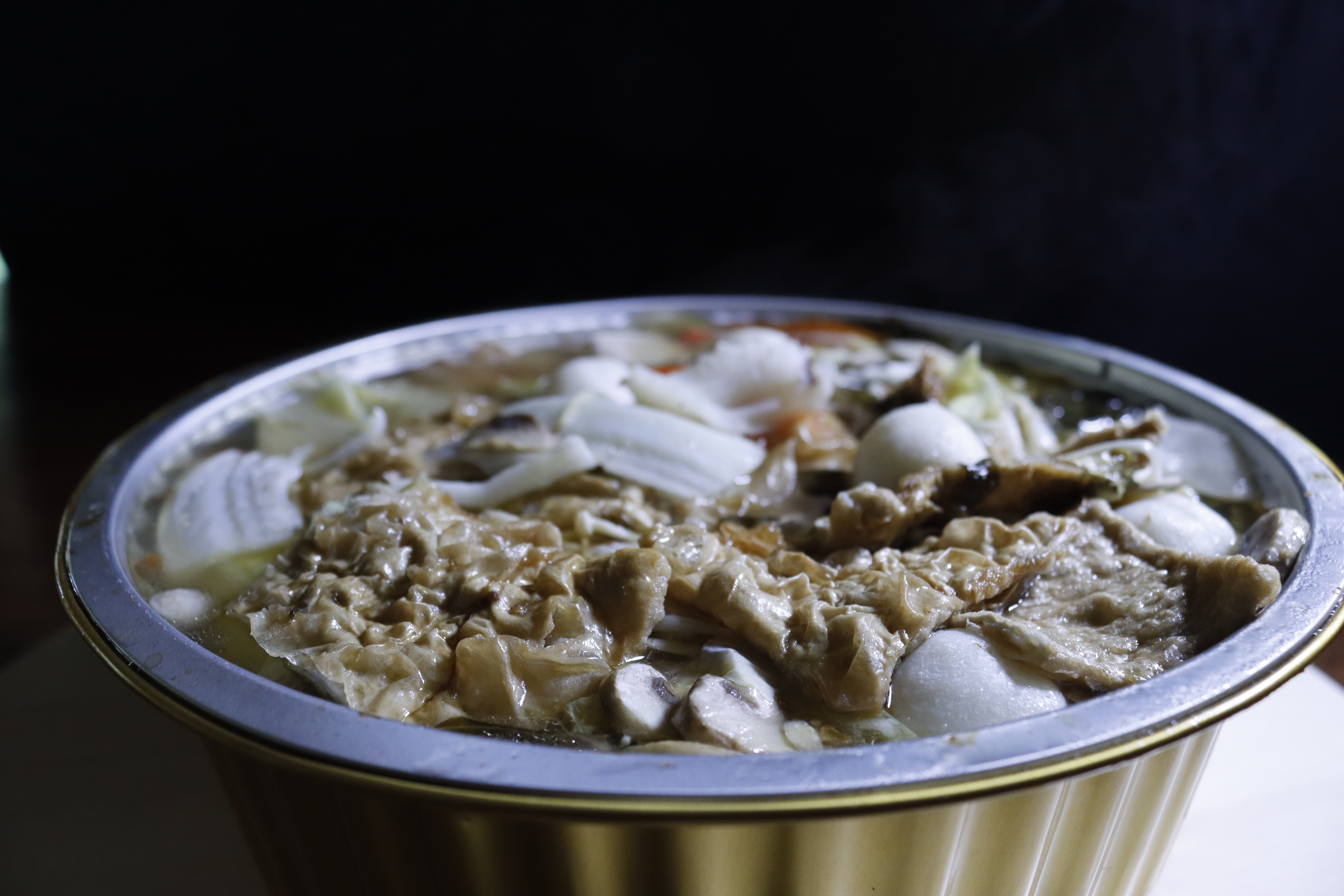 This lovely meal provides, Fish, prawns and the soup. If you like to add your own twist, you may do so... but how do we prepare if this is delivered frozen? Just follow this written instructions:
Optional Ingredients:
1. Mushroom (Enoki/ Straw Mushroom, Button Mushroom and etc..)
2. Vegetable (Carrot, Cabbage, etc..)
3. More Prawns
4. More Fish
5. Tofu
Let's start:
1. Take the "Fish Pan" out from the freezer and let it defrost for 10mins.
2. Place the "Fish Pan" on the stove (induction or fire) and open a small portion of the top lid.
3. Once the stream have been released from the small portion, remove the 3/4 aluminum foil cover from the fish pan.
4. Next, placed the prawns given (and any of your additional ingredients) into the boiled "Fish Pan" and let it cook till it boils.
5. Once it is boil, it is ready to be served!!
This Fish Pan comes with 2 option of fish, which are Mayao or Feizhao. Interested to purchase? Click on the next word: Signature Teochew Grilled Fish Pan (4-6人/pax) 潮式烤鱼盘
For the YouTube tutorial video: